Painting the Past behang
Painting the Past Wallpaper is en overschilderbaar vlies behang in verschillende patronen.
Doordat dit behang op basis van vlies is, is het eenvoudig aan te brengen zonder behangtafel.
U kunt namelijk gemakkelijk met een roller of blokkwast de muur inlijmen met behanglijm (voor vliesbehang)en vervolgens de Painting the Past Wallpaper rechtstreeks op de ingelijmde muur aanbrengen.
Na droging is dit behang in alle prachtige kleuren van Painting the Past overschilderbaar, zonder voorstrijken, zonder gedoe, snel een mooi resultaat met Painting the Past Matt Emulsion.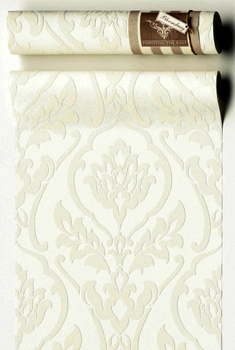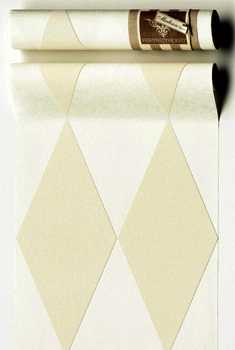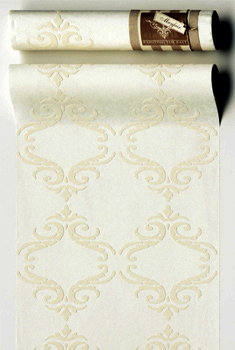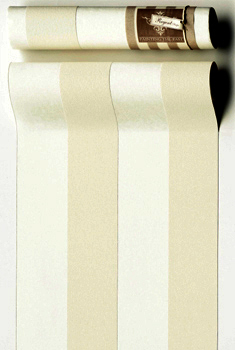 Interieurenverf.nl
Interieurenverf.nl | Past & present meets Jill & Co